Each summer, student artists in grades 3-12 gather at Interlochen to learn, create and perform alongside leading artists and instructors.
A fine arts boarding high school offering the highest quality artistic training combined with comprehensive, college-preparatory academics. Now accepting applications for the 2019-20 academic year.
In an increasingly technological world, it's easy for the arts to be overshadowed. Listen as some of Interlochen Arts Camp's instructors share the importance of studying art.
Interlochen Arts Camp welcomed over 1,300 young artists the weekend of June 22. These campers came from 51 states and territories and 33 countries for a summer of artistic growth and creative collaboration.
Four year Interlochen Arts Academy dancer Austin Dabney makes the leap from Interlochen to the Boston Ballet.
Saturday, April 11, 2020 - 12:00pm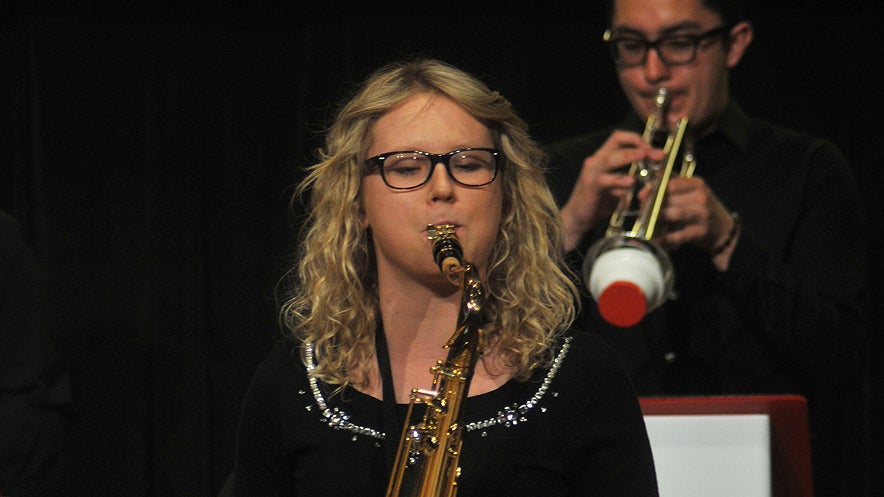 Friday, May 1, 2020 - 7:30pm
Dendrinos Chapel and Recital Hall