Film & New Media Thesis Film Screening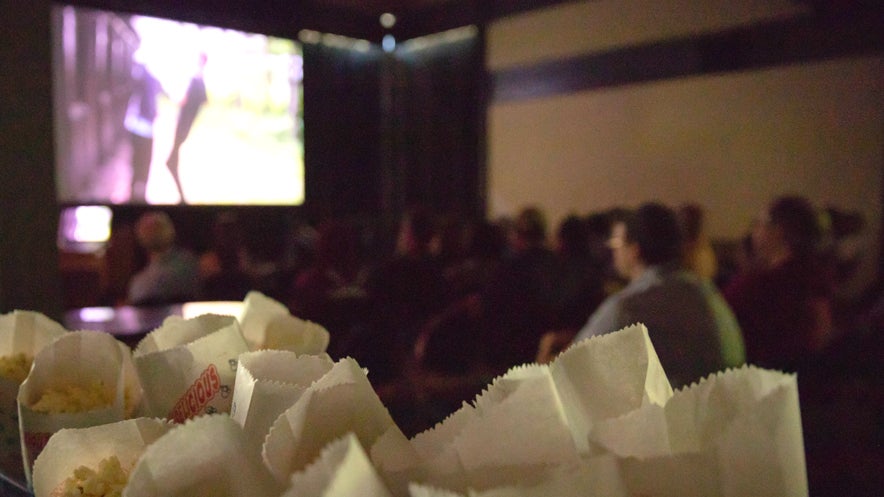 Wednesday, May 19, 2021 - 8 p.m.
Audience: All Audiences
DeRoy Center for Film Studies FREE, no tickets required
This event is closed to the public. Please view our upcoming schedule of broadcasted events.
---
Join Interlochen Arts Academy's senior film and new media students as they celebrate the culmination of their studies at Interlochen. This virtual event will feature world-premiere screenings of short films and documentaries produced by the class of 2021.