Summer is live at Interlochen!
Join us for a limited series of concerts in August.
Tickets go on sale Tuesday, June 22.
Film and New Media Thesis Screening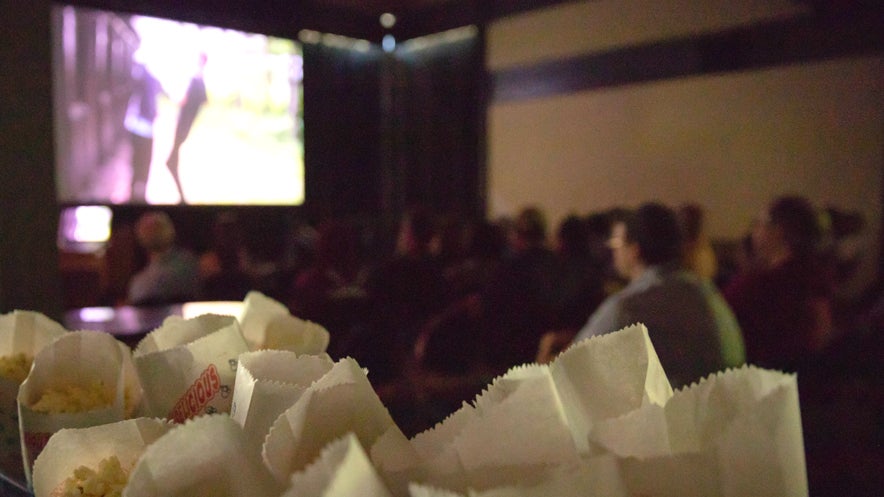 Thursday, May 27, 2021 - 10 a.m.
Audience: All Audiences
DeRoy Center for Film Studies
Tune in for the featured webcast
---
To learn more about the event, please download the PDF program below.